Discover A World Of Ahhs. Sounds wonderful, right? That's what we thought when we created this fully integrated destination marketing campaign for the Atlanta based World Of Coca-Cola. We set the strategy, creative direction, photography guidelines and art direction, animation style and blew it out in OOH, Social, Digital and Print.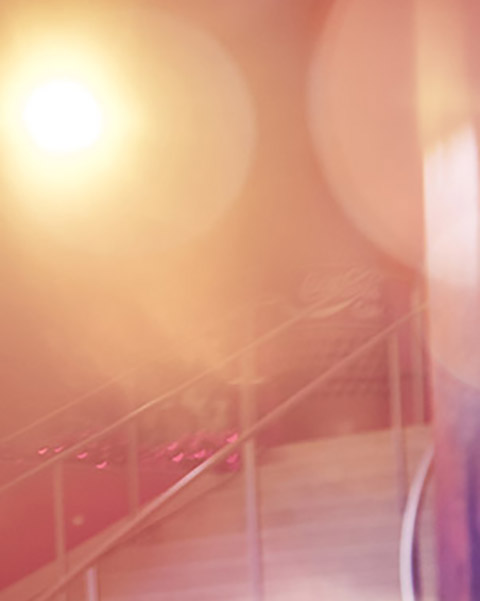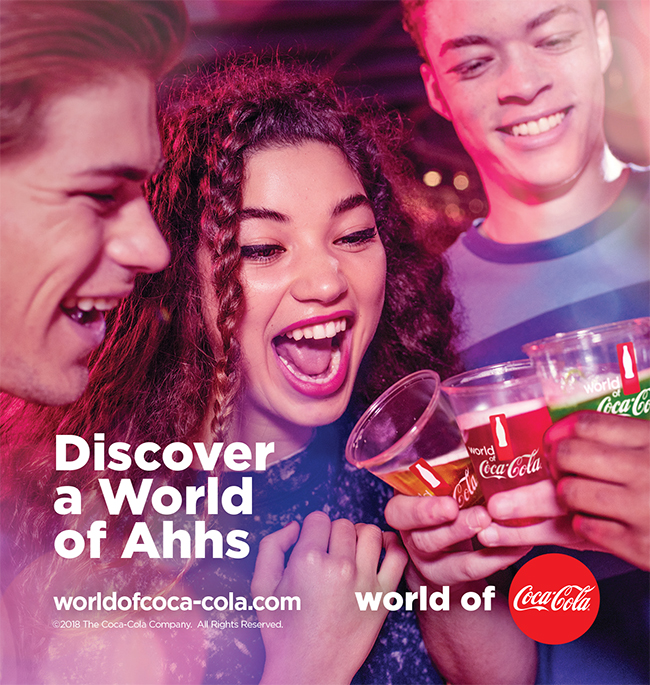 Photography. No one can argue Coca-Cola has some of the most consistent photography guidelines around. The problem the World Of Coca-Cola had was one of differentiation. When potential visitors were driving through Atlanta they could not notice a difference between the out of home boards for WoCC and the boards for the Coca-Cola product. This was a problem when you are trying to increase foot traffic to the WoCC destination. We were able to create a fun, exciting visual style that embraced the principles of Coca-Cola photography while giving something to WoCC that they could own. The same family just a different purpose.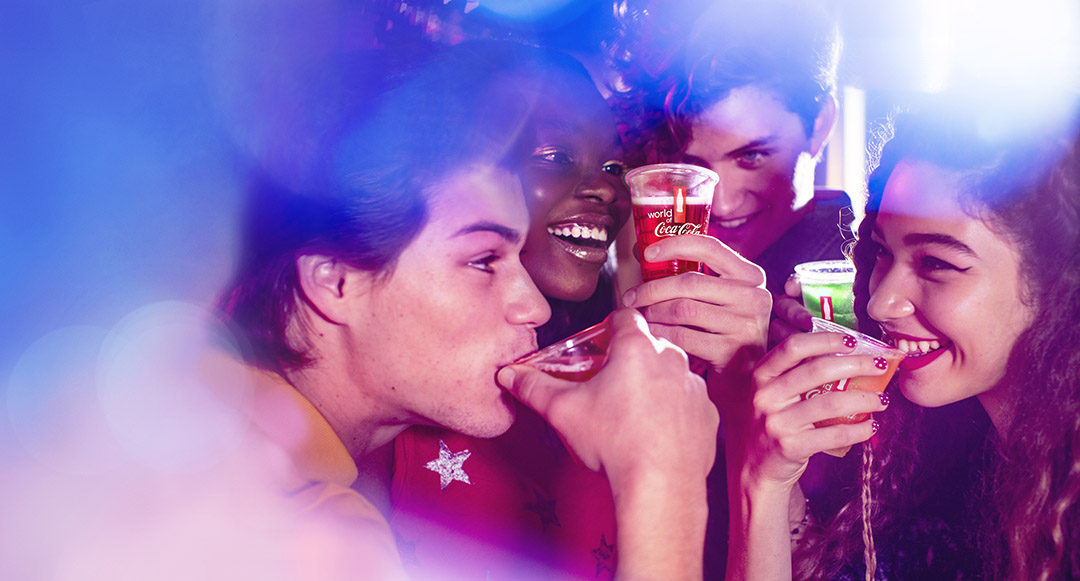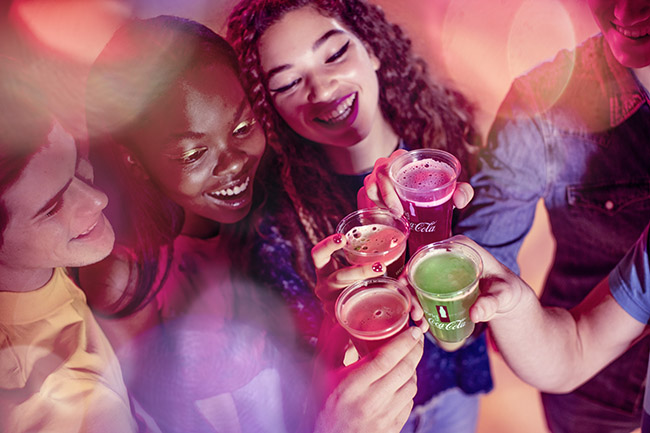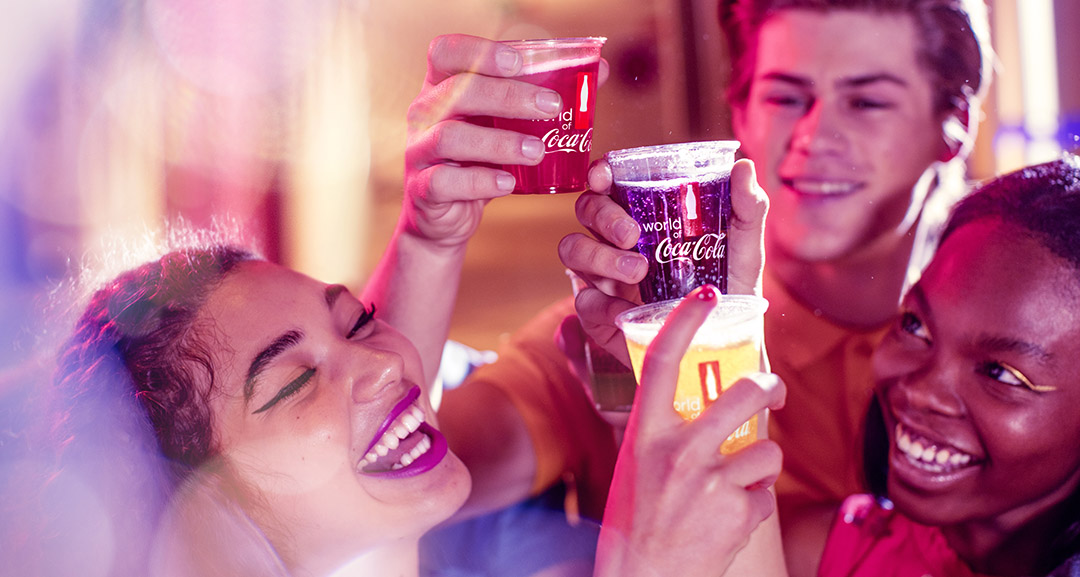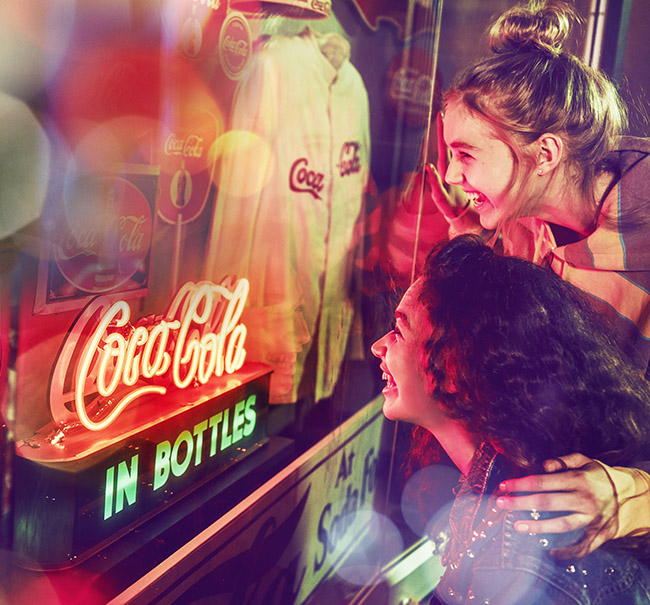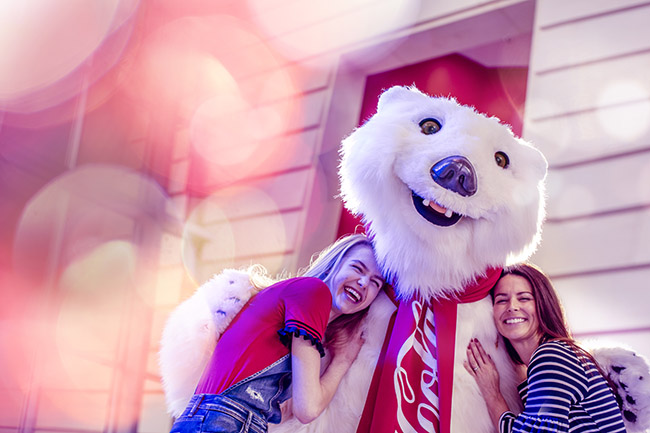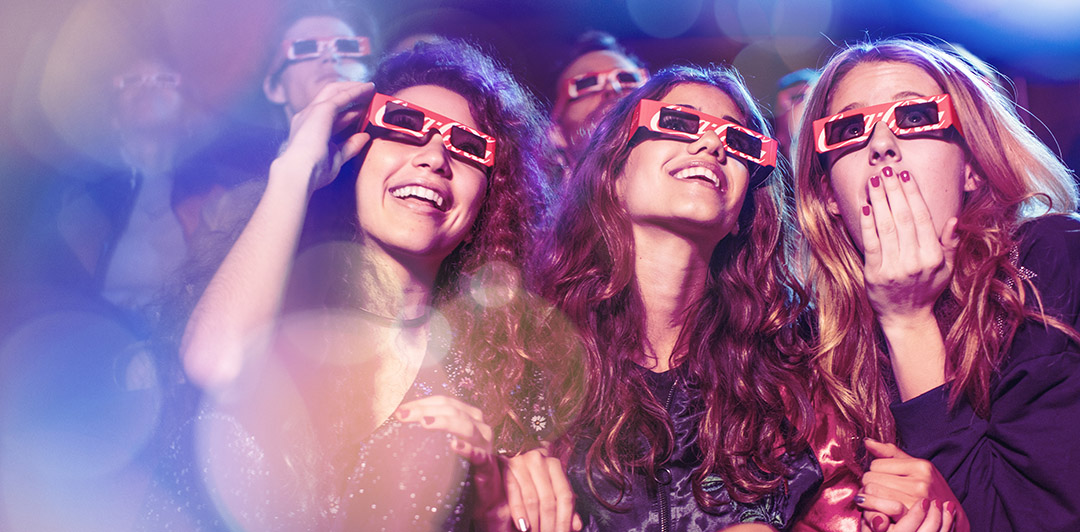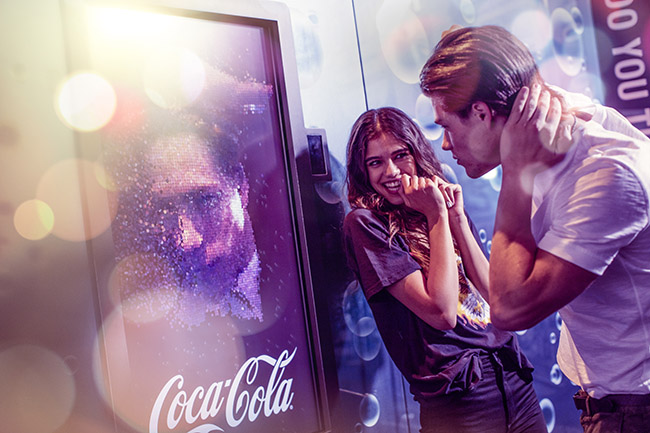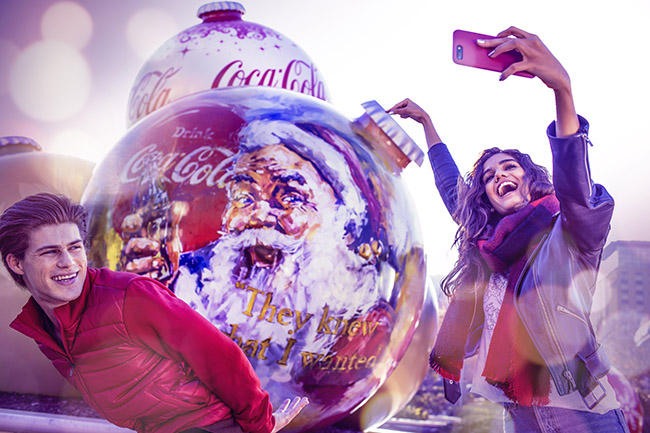 Animation for Digital and Social. We wanted to bring the magical feel of our photography in to our animation stye for digital and social part of the campaign. By using a shared color palate and vector illustration we take the viewer on short whimsical journeys while showcasing some of what the World Of Coca-Cola has waiting for them.